Certified green electricity throughout the country
We provide electricity to homes across the country, with a focus on low prices and personalized service. In the last fourteen years, we have topped the Icelandic satisfaction survey twelve times.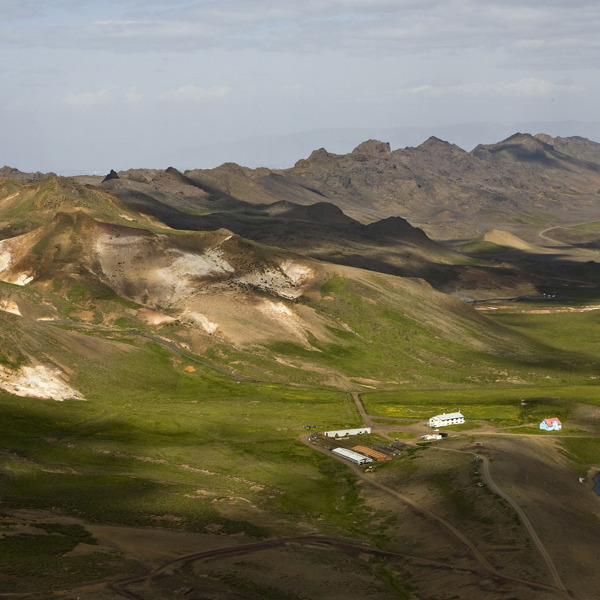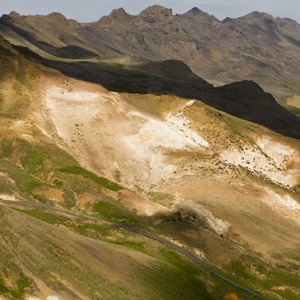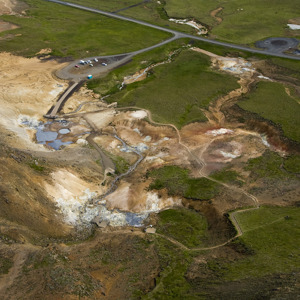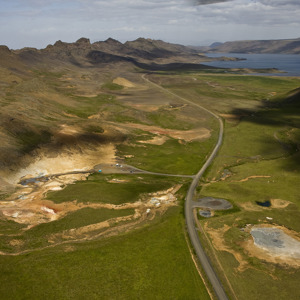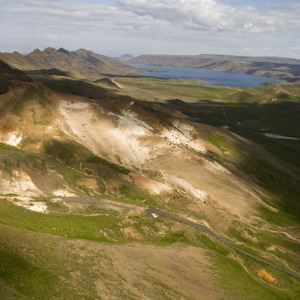 Do you want to do join thousands of happy customers?
We sell electricity to homes and businesses across the country, and we place a strong emphasis on providing sound advice, excellent service, and competitive prices. Our guiding principle is to adapt to customer needs and provide flexible service. Please register for business here, and we will take care of the rest.
Get into business with us
Price lists
Valid from January 1st 2021
6,93 kr/kWh

price excluding VAT

8,59 kr/kWh

price including VAT
Consumption or distribution
Electricity billing is split into two categories: consumption and distribution. The cost of distributing electricity is collected by the distribution utility that belongs to your municipality, and the bill from HS Orka only covers the cost of consuming electricity.
Service regardless of location
Everyone is welcome at HS Orka, regardless of their location. Unlike electricity distribution, electricity sales are not location-dependent, so anyone can use HS Orka's services. It is free to change your electricity provider, and it is a simple and quick process.
Green, renewable energy
We place a strong emphasis on environmental protection and sustainability. All of HS Orka's energy sold on the open market is certified as green and renewable. HS Orka creates and sells eco-friendly energy for homes, businesses, and vehicles. You can print a confirmation of this on our service website.