A variety of charging station solutions
Converting your home or business's cars from gasoline to electric cars has a positive impact on the environment and saves a significant amount of money.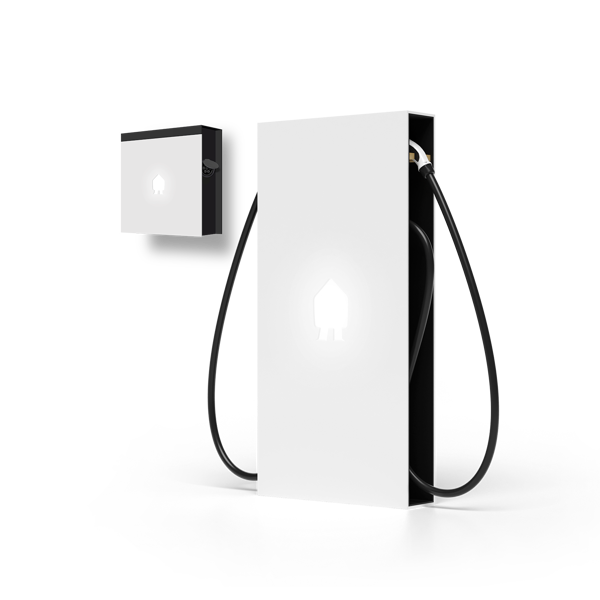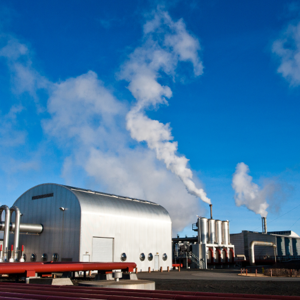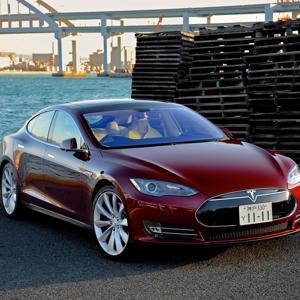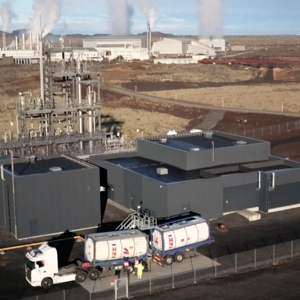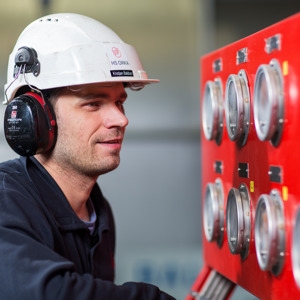 Charging stations
HS Orka offers customers to rent a charging station for detached and multi-family houses for a reasonable monthly fee. Subscribing to a charging station is a cost-effective option for those who do not want to invest in a costly charging station. We provide a fixed price for the station's installation and ensure that it is fully operational throughout the rental period.
Get an offer
Detached houses
It is easy and convenient to charge the electric car at home. We offer charging stations to detached houses for a low monthly fee. For each house, we make fixed-price offers for the installation of the charging station. HS Orka will own the charging station, and we guarantee that it will be operational during the rental period. It's as simple as plugging it in.
Apartment buildings
HS Orka provides a variety of apartment building solutions. We advise residents´accociations and take care of all installation and operations related to the charging stations. Whether it's charging stations in public areas or charging stations in parking garages, we'll find a solution that works for you. Maintenance is handled by HS Orka at all stations, and service is available 24/7.
Enterprises
Benefit from offering a recharging service. Charging stations from HS Orka allow businesses to provide charging to both employees and customers. We handle the charging station installation, as well as all maintenance and service. We are adaptable in our service and will find a solution that is appropriate for your business.