Verkefni HS Orku
The electricity demand is now greater than the electricity production in Iceland. Therefore, there is a need of new energy facilities to meet the domestic market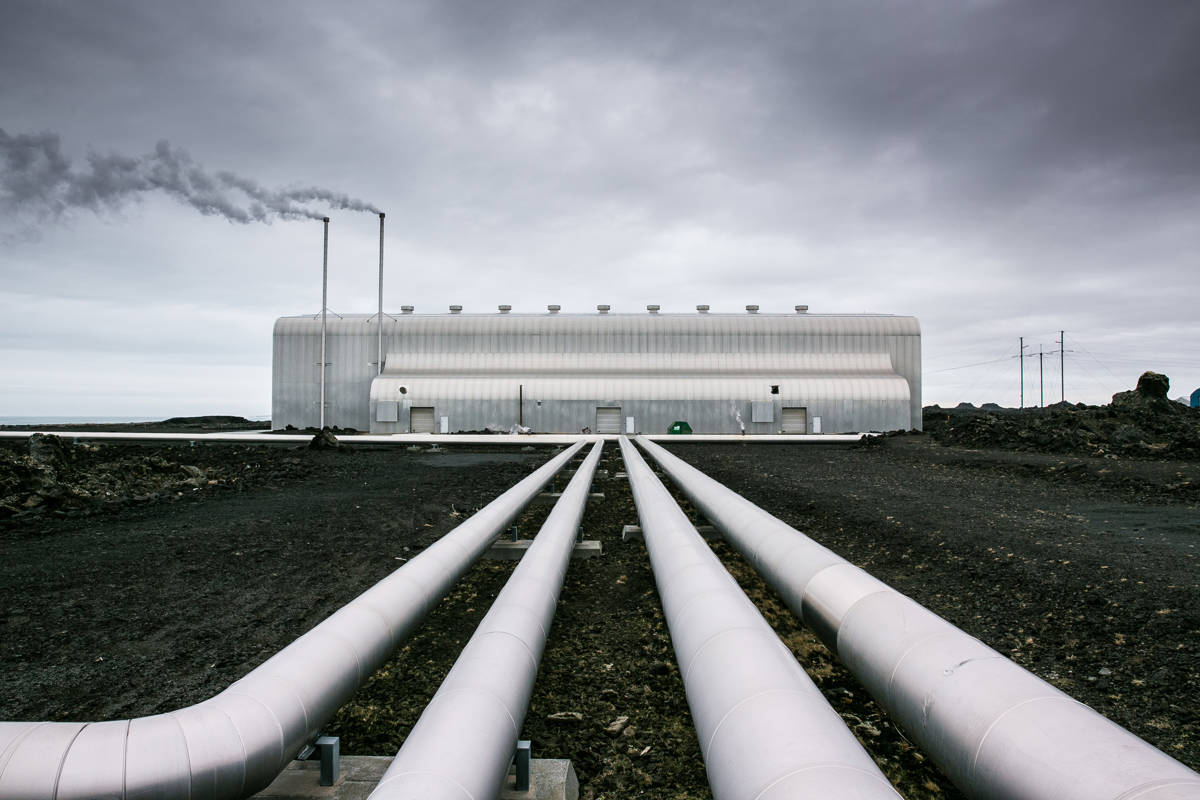 HS Orka is examining several power development options on the Reykjanes peninsula. The company is also examining power development options elsewhere in Iceland. Most of these involve hydropower options.
All energy production options are subject to a detailed preparatory process and require permits. The options currently under examination are at varying stages of preparation and at different stages of the permit process.
Reykjanes 4
Energy production at the Reykjanes Power Plant commenced in May 2006, following a trial run and various tests. Unit 1 began operating in mid-May and Unit 2 in late May. The power station is comprised of two high-pressure units with a total installed capacity of 100 MWe. There are currently plans to improve the efficiency of the plant by adding a new low-pressure unit to the system. With this method, steam is produced from brine from the production wells that can not be utilised with the high-pressure units. This steam is utilised using a low-pressure unit and will yield approximately 22-30 MWe.
Construction began in 2020 and engine 4 is expected to start operating early in 2023.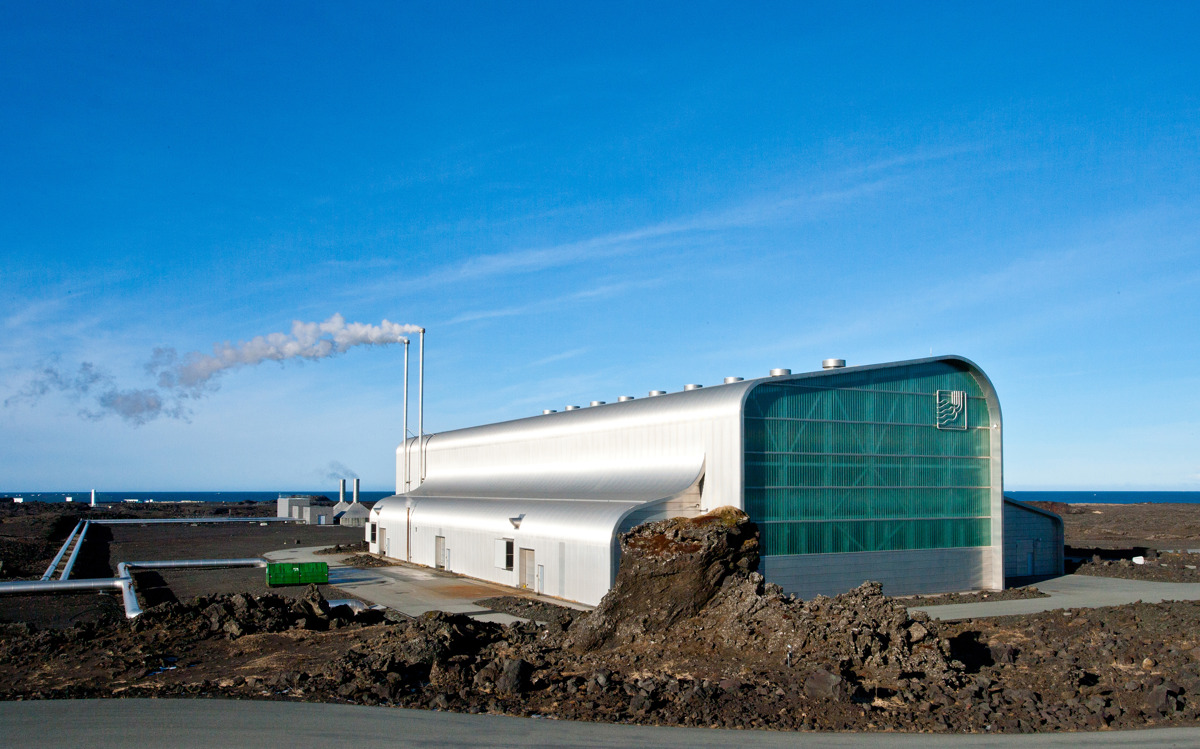 Installed capacity

30 MWe

Installed capacity

Annual production

230 GWh

Annual production of electricity
Svartsengi 7
In Svartsengi, HS Orka has begun planning for the design and implementation of a new Power Plant 7 (OV7). Construction is expected to begin in 2022, with the new power plant coming online in 2024. HS Orka is closing Power Plant 3 and 4 in Svartsengi in tandem with these plans. Power Plants 3 and 4 havte a total of eight power plant assemblies, with one engine in Power Plant 3 and seven in Powerplant 4, for a total of 14.4 MWe.
Power Plants 3 and 4 (OV3 and OV4) have not proven to be the most efficient production units available in recent years. The power plants are between 30 and 40 years old, and they will be replaced soon. Maintenance and operating costs are very high, there have been issues with their operation, and machine efficiency is poor. As a result, in 2018, HS Orka began preparing for the renovation of these power plants. Initially, it was thought that power plants could be renewed in existing buildings and with similar machine sets.
However, it proved to be very inefficient as the production channels and power and control equipment of the power plants would have to be fully rebuilt. According to research results, it is most cost-effective for one engine to take over the role of OV3 and OV4, in a new power plant, Power Plant 7 (OV7).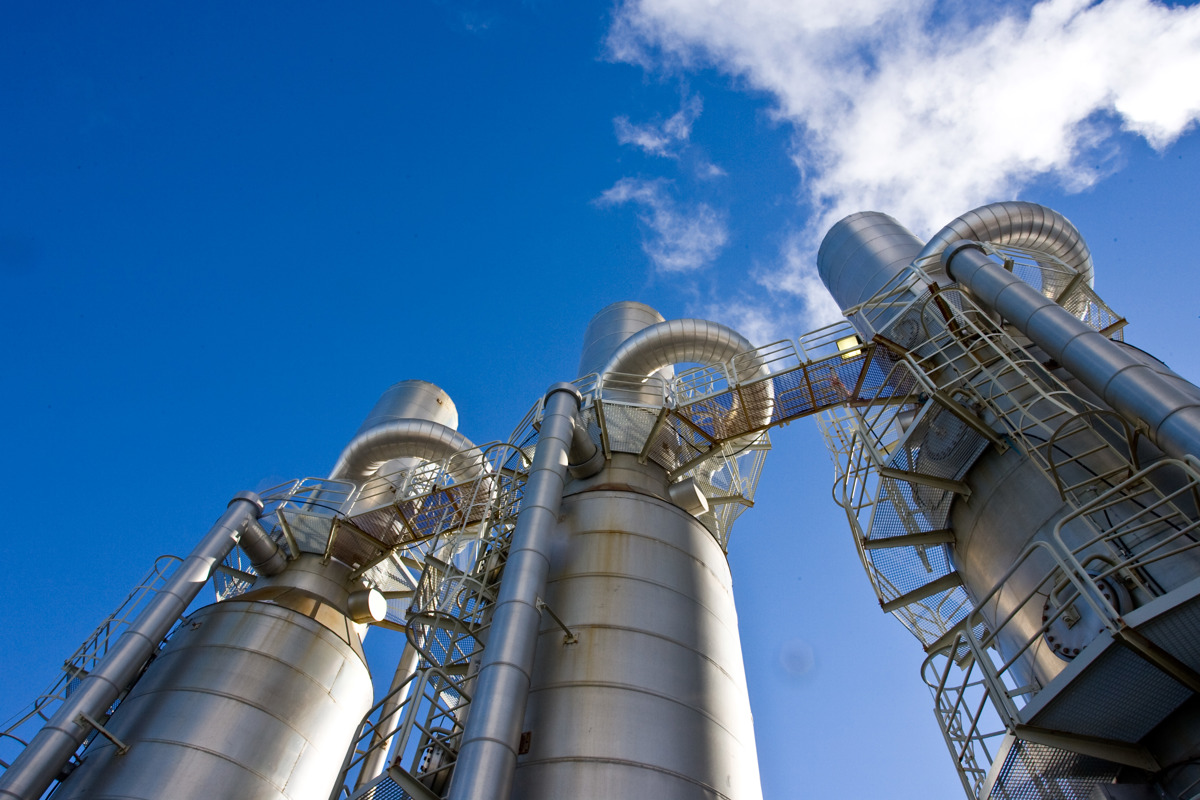 Installed capacity

84,9 MWe

Installed Capacity

Annual production

710 GWh

Annual production

Geothermal production

190 MWth

Geothermal energy production
Krýsuvík
The history of geothermal research in Krýsuvík goes back more than 70 years and various ideas have emerged about the utilization of the area. A number of exploratory wells have been drilled in the area in connection with this research, but in addition, detailed surface research has been carried out.
It has proved quite difficult to locate the main catchment area of ​​the geothermal system. Today, the area is divided into 4 sub-areas, cf. the definition of Framework Programs no. 2 and 3, i.e. Sandfell, Trölladyngja, Sveifluháls and Austurengjar.
The purpose of HS Orka's research and planned utilization in the Krýsuvík area is to meet the ever-increasing demand for hot water and electricity. The production of hot water in an area located between Svartsengi and Hellisheiði would not only meet an increased need but also increase the possibility of ensuring better security of supply, e.g. with the interconnection of systems, both for the municipalities in Reykjanes and in the capital area.
HS Orka plans to drill the next exploratory well in Sveifluháls in Krýsuvík in the year 2023.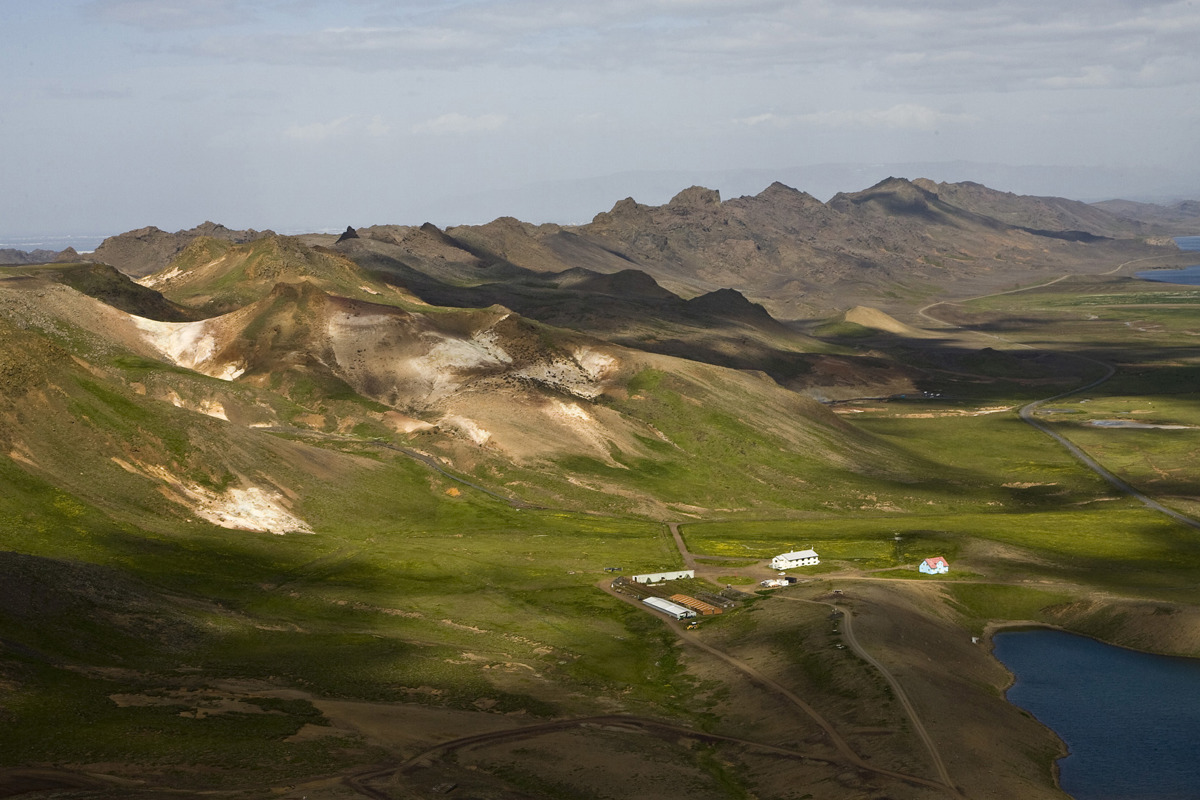 Installed capacity

50 MWe

Installed capacity

Annual production

420 GWh

Annual capacity of electricity production

Geothermal production

100 MWth

Geothermal energy production
Hvalá
Vesturverk ehf. which is majority owned by HS Orka, plans to harness the flow of the rivers Hvalá, Rjúkandi and Eyvindarfjarðará to generate energy. Based on the current design, it is estimated that the power plant's power will be around 55 MW and energy production around 320 GWh per year.
Hvalárvirkjun is in the energy efficiency category of the Framework Plan and therefore its utilization for energy production is in accordance with the government's policy stated in the Act on Conservation and Energy Utilization Plan no. 48 from 2011. Vesturverk's goal with the power plant is also to promote increased security of electricity distribution in the Westfjords, which is the part of the country where security in electricity supply is lowest and disruptions in electricity supply are most frequent.
The Hvalá power plant and its connection to Landsnet's transmission system will facilitate the ring connection of the electricity transmission system through the Westfjords, in addition to facilitating the connection of other smaller possible power plants in the area to the transmission system. Hvalárvirkjun is well-distributed, with large reservoirs, and a relatively large installed capacity compared to energy production. The power plant will therefore improve access to flexible power in the national grid and reduce the likelihood of a power shortage, which according to Landsnet's forecast is likely in the national grid in the near future.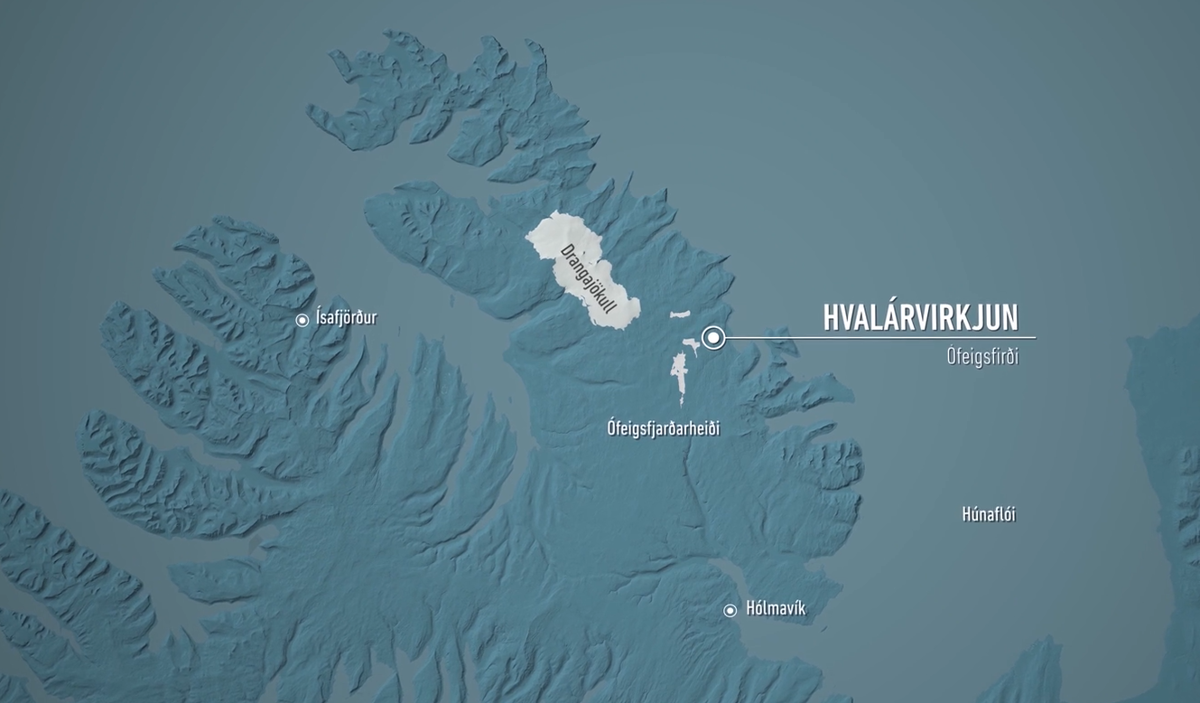 Installed capacity

55 MWe

Installed capacity

Annual production

320 GWh

Annual production of electricity