Leading in the production of renewable energy for 40 years
Innovation and creative thinking have always been at the core of the company's operations, and they continue to be at the heart of the Resource Park, where we emphasize the use of all resource streams.
13900

thousand m³ of hot water

1397 GWh

Total production

5,7 bn ISK

Total profit

8.9 bn ISK

Revenues

3.2 bn ISK

EBITDA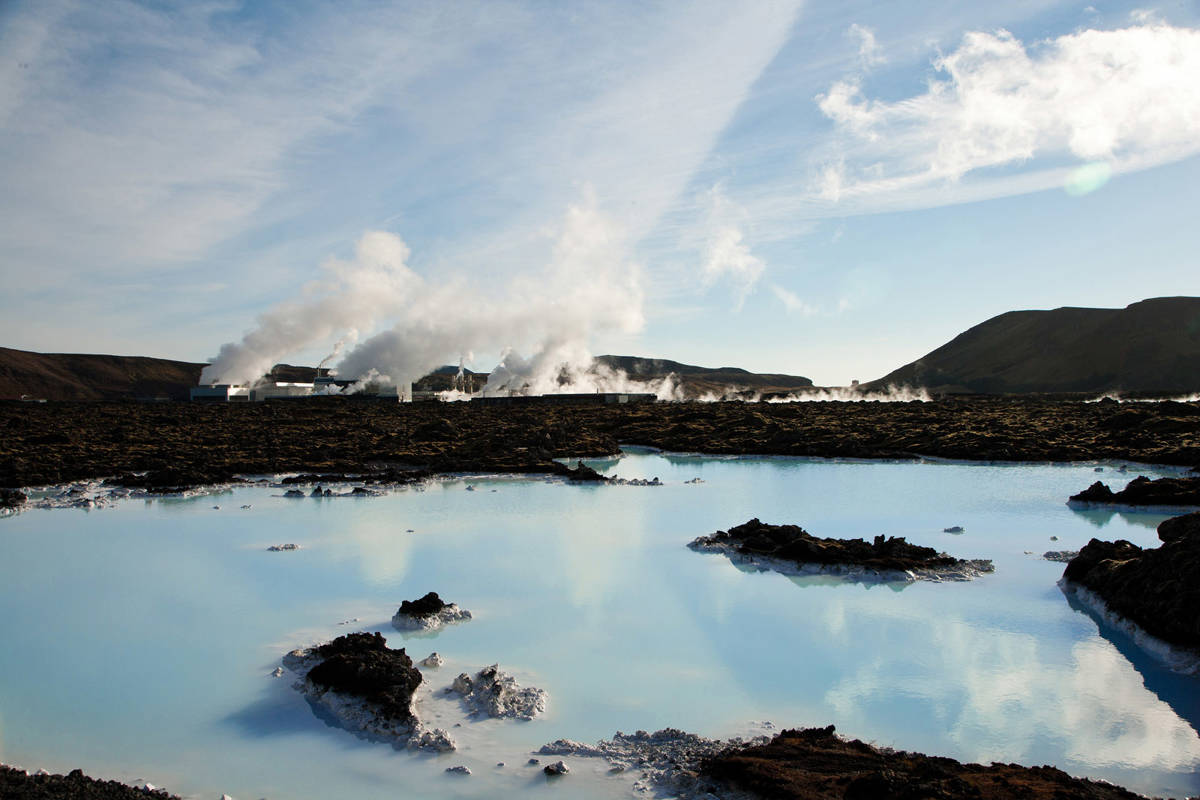 Our history
HS Orka is Iceland's third largest and only privately owned energy company. The company, which has been producing renewable energy for over 40 years, owns and operates two geothermal plants, one in Svartsengi and the other in Reykjanes.
The mission of HS Orka is to provide renewable resources to the economy and households in a variety of ways that are both efficient and sustainable. The company produces and sells 100% renewable electricity throughout the country, hot and cold water in Suðurnes as well as other products from geothermal plants for the benefit of customers, the community and the company.
HS Orka's Projects
In Iceland, the demand for electricity is currently greater than the supply. As a result, more electricity is required to meet society's demands.
HS Orka has several power plant options for inspection on the Reykjanes peninsula. The company is also looking at power plant options in other parts of the country. The main focus is on the utilization of hydropower.
All power plant options are subject to licensing and go through a thorough preparation process. In terms of preparation and licensing, the options under consideration have come a long way.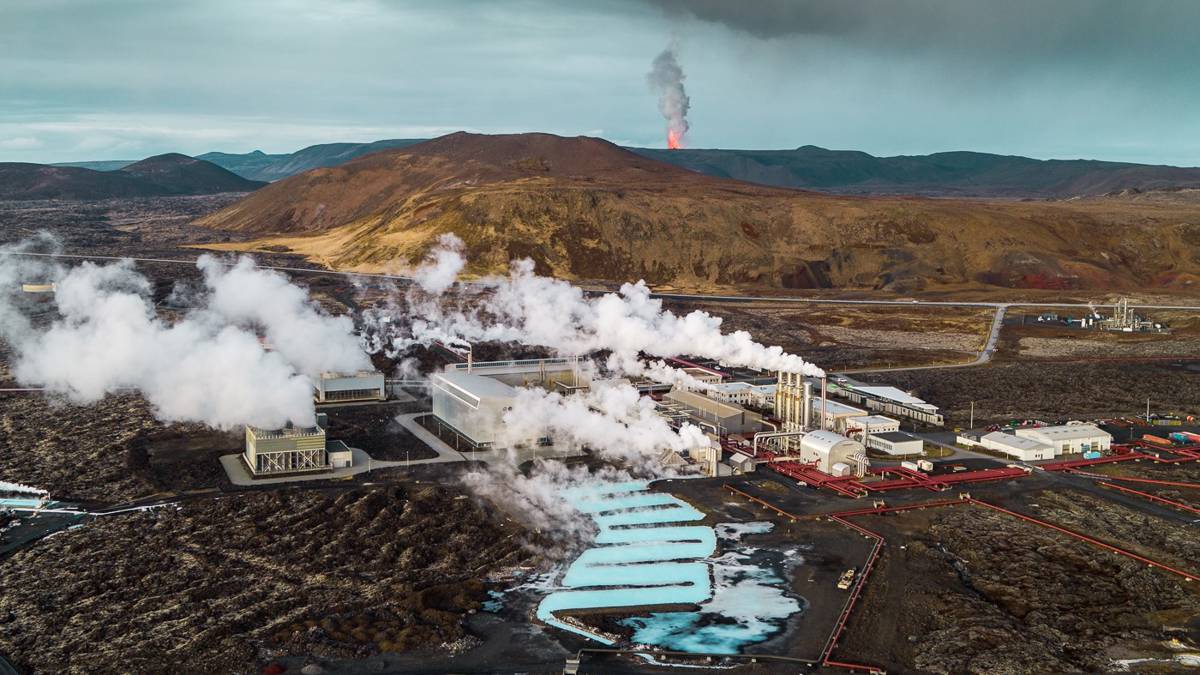 Our Power Plants
HS Orka is the country's third largest energy company, producing about 8% of the country's electricity. HS Orka owns and operates two geothermal plants, in Svartsengi and in Reykjanes. The production of electricity and hot water has been their mainstay. Due to the convenient location and unique conditions, it is possible to utilize residual currents from the power plants for a variety of production.