Jobs and grant applications
Job Application
bla bla bla
HS Orka's Community Fund
The next date for allocations is the 15th of May 2023 and applications can be submitted on the website from the 1st of April until the 30th of April. The next round of allocations will be announced on the 15th of October and applications will be accepted from the 1st of September to the 30th of September.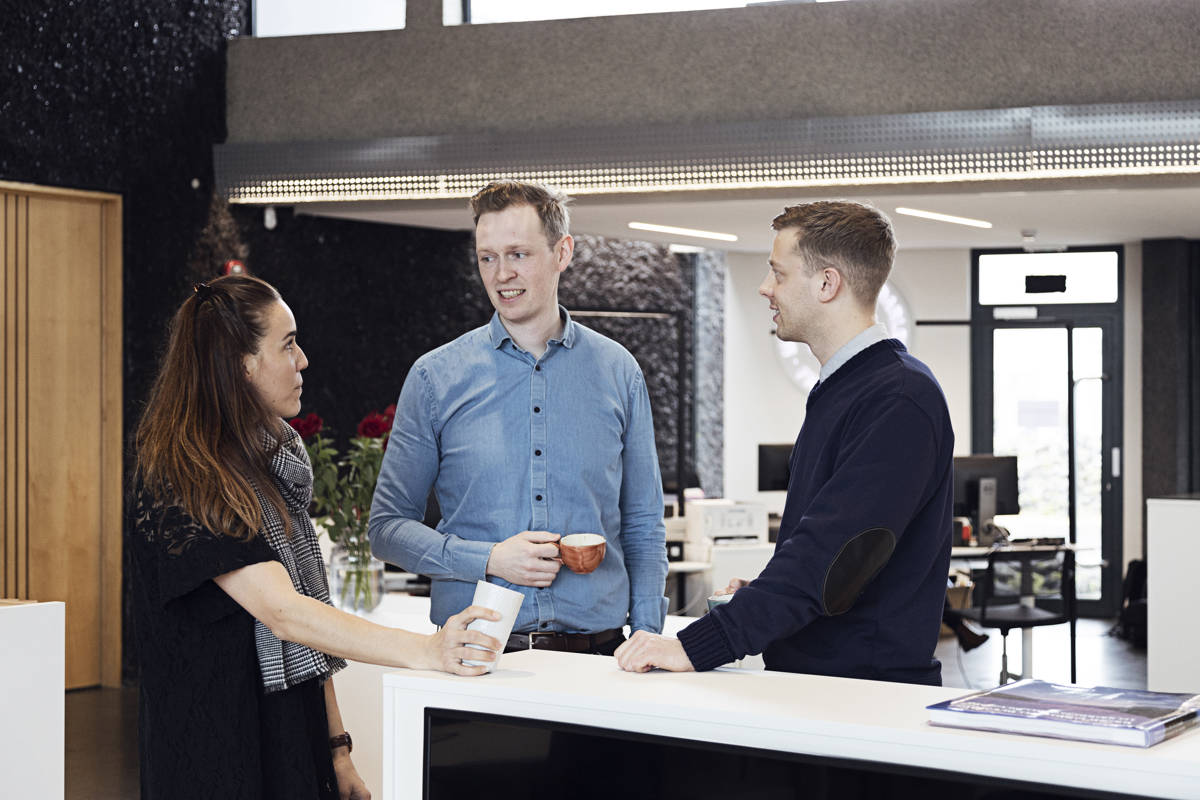 Jobs available
HS Orka leitar að öryggisfulltrúa
Við leitum að öflugum öryggisfulltrúa til að starfa með okkur við uppbyggingu jarðvarmavirkjana HS Orku ásamt því að vinna að öryggismálum fyrir fyrirtækið í heild. Í boði er áhugavert starf á krefjandi og skemmtilegum vinnustað.
Sækja um starf
Almenn umsókn
Hjá HS Orku starfar fjölbreyttur hópur fólks sem hefur metnað, heiðarleika og framsýni að leiðarljósi í allri sinni vinnu. Hér getur þú lagt inn almenna umsókn ef þú hefur áhuga á að starfa hjá HS Orku.
Sækja um starf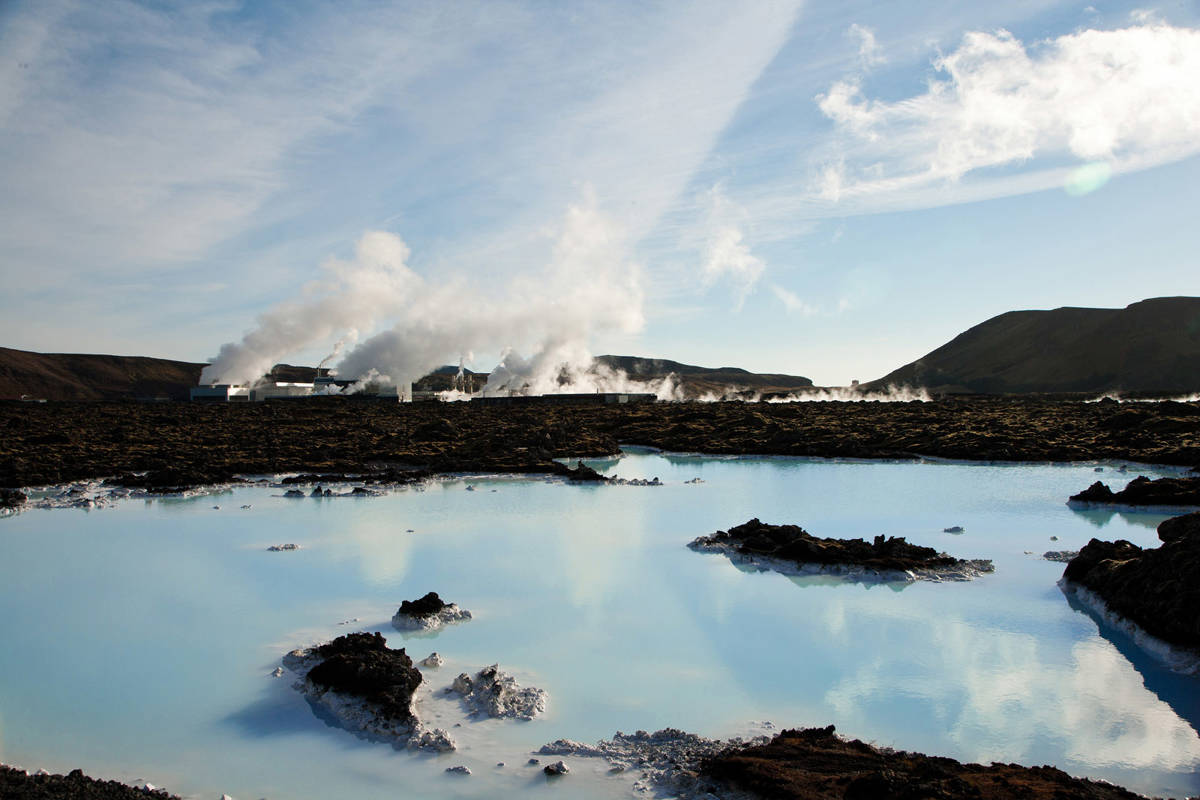 Grant application
Sækja um styrk
HS Orka styrkir margvísleg málefni ár hvert sem efla samfélagið og stuðla að jákvæðri samfélagsþróun. Vegna fjölda styrkbeiðna er því miður ekki hægt að verða við þeim öllum. Styrkjanefnd HS Orku yfirfer allar beiðnir mánaðarlega og tekur afstöðu til þeirra og er öllum svarað.
Sækja um styrk